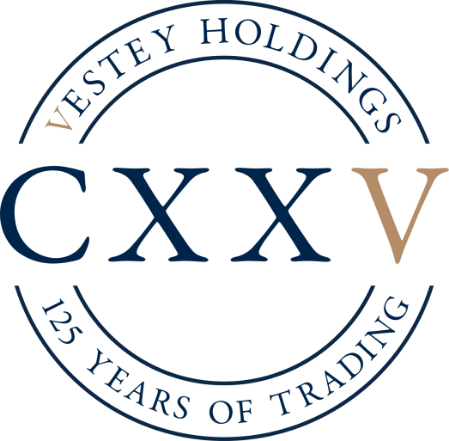 1895-2020: Celebrating 125 years in business
In 1895, Edmund and William Vestey built their first cold store in London –  the start of what was to become a successful, pioneering and enduring family business.
Each succeeding generation have put their own mark on the business and this year, we will celebrate our bright future: one where we build on the entrepreneurial, resilient and pioneering spirit of previous generations in order to grow businesses and communities that are stronger than those left to us.
We look forward to celebrating this year's festivities with our colleagues, business partners and friends.